About Us
The Scientific and Cultural Iberoamerican Newsletter, NCC, was launched in August of 2017, in Medellin, Colombia, by the Association of Ibero-American Educational and Cultural Television (ATEI), with the main purpose of supporting the dissemination of science, technology and the culture in the region.
The NCC is distributed in Spanish and Portuguese, to more than 171 Ibero-American entities, including broadcasting systems, open TV channels and DTH, as well as WebTV platforms (consult partners), which also provide informative notes, enriched with the collaboration of the news agencies AFP, Deutsche Welle, EFE, Notimex and Xinhua.
Hasta abril de 2019, #NoticiasNCC ha emitido más de 1188 notas informativas, 131 programas semanales y 2 especiales de fin de año, estimando una penetración superior a los 80 millones de espectadores y cibernautas en todo Iberoamérica.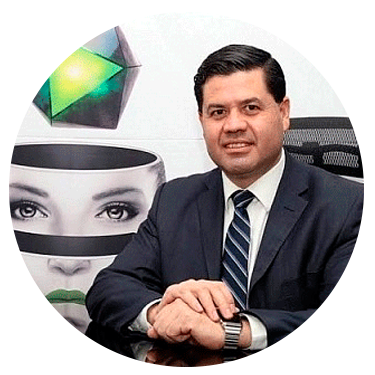 Ga­briel To­rres
Pre­si­den­te del Con­se­jo Di­rec­ti­vo de ATEI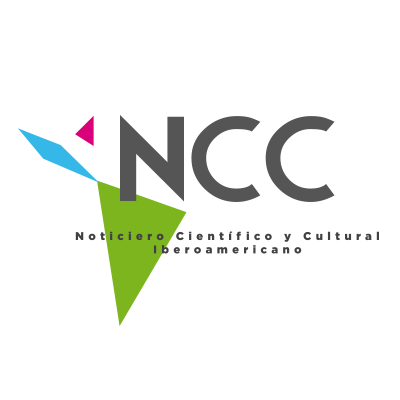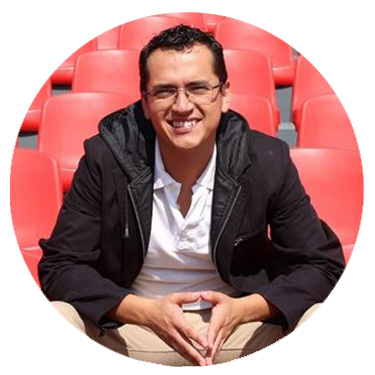 Omar García
Coor­di­na­do­r Ge­ne­ral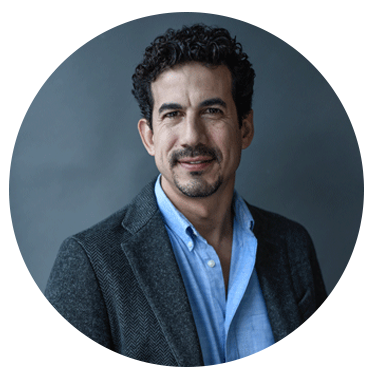 Iván Ca­rri­llo
Presenter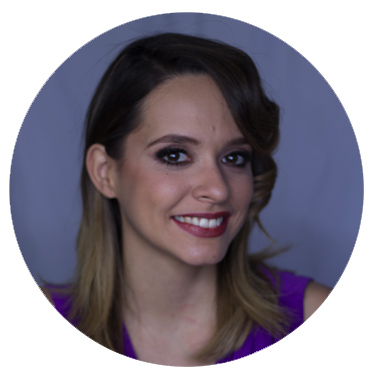 Ana Cris­ti­na Ol­ve­ra
Con­duc­to­ra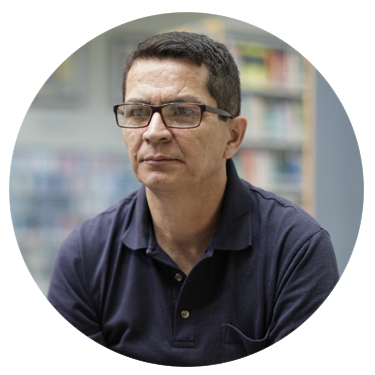 Pe­dro Cór­do­ba
Producer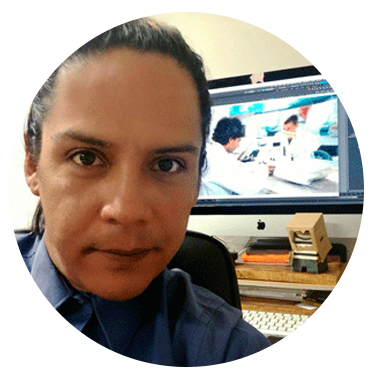 Die­go Suá­rez
Post-producer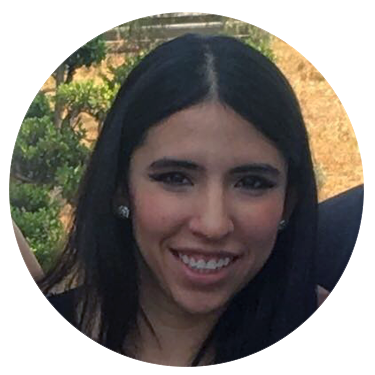 Daf­ne Al­fa­ro
Editorial Coordinator - Website and Social Media